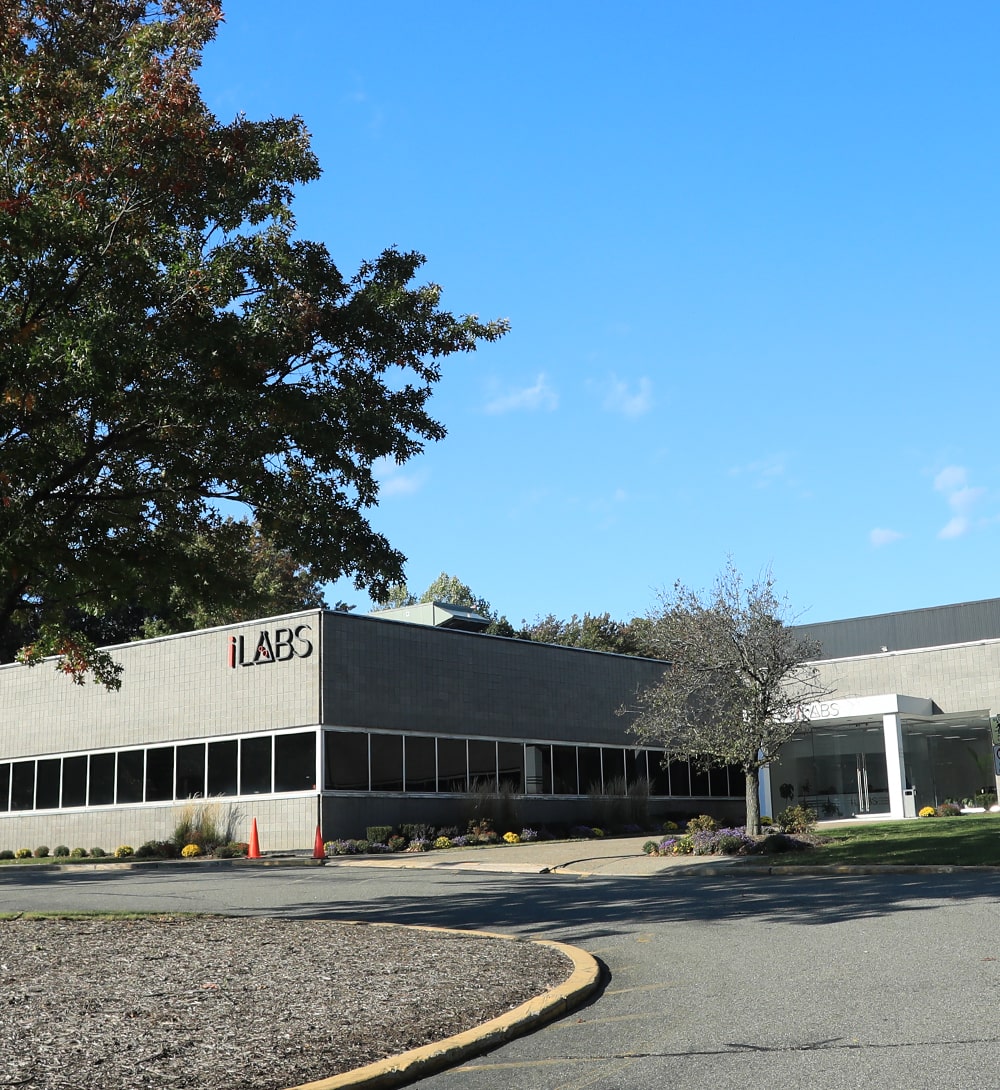 MEET US
"R & D and Innovation are at the core of the iLABS business model."
David C. Chung
Founder & CEO iLABS
iLABS is an innovation-focused, full service, global beauty company.

Our international network of talented chemists and scientists, supported by facilities in the U.S., Japan, South Korea and China, give iLABS unparalleled access to cutting-edge technologies, raw materials, and emerging trends.

Our 140,000 sq. ft. facility located in Mahwah, New Jersey, is where our award-winning formulas and products are developed. iLAB'S formula expertise is expansive, covering all categories of beauty. Our Innovation Library inspires and informs clients of creative possibilities.

At every step of the process, from product development to production, iLABS is committed to exceeding your expectations, with attention to detail, quality excellence, and efficiencies that produce speed-to-launch.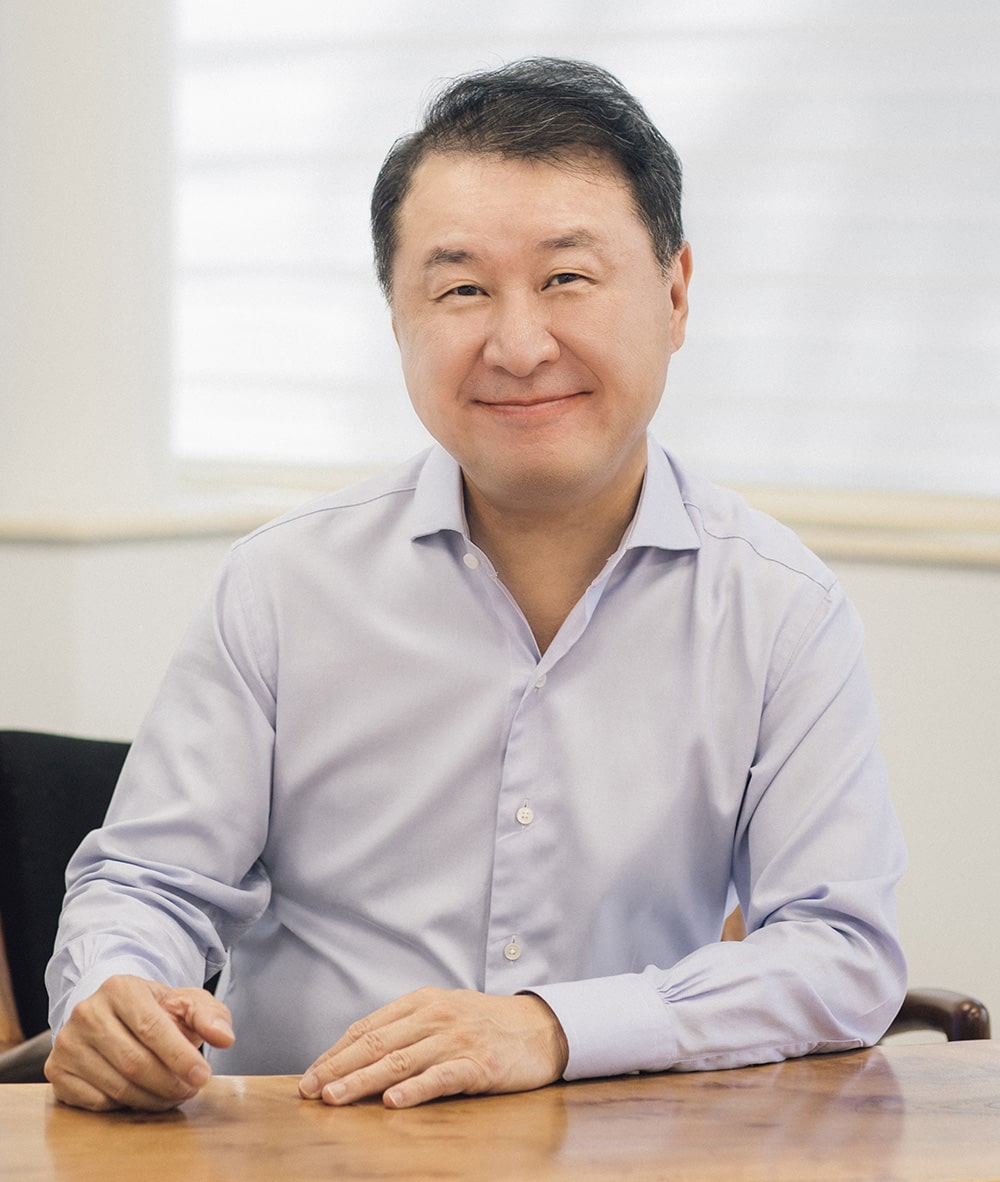 OUR MISSION
"I created iLABS to fill the gap in today's fast-evolving beauty market."
David C. Chung
Founder & CEO iLABS
We believe that global innovation is the driver of brand success.

Our mission is to give every client, large and small, the opportunity for success, by opening the doors to true, authentic innovation.

The ILABS team is committed to a genuine, collaborative experience with each client. Our goal is to inspire creativity and share new ideas that forecast the future of beauty.

iLABS helps accelerate brand growth by offering the tools and programs required to compete successfully in today's fast-evolving beauty market.
What You Can Expect from iLABS
Innovation
I created iLABS to fill in the gap in today's fast-evolving beauty market
- David C Chung, Founder & CEO
Authenticity
We embody honesty, transparency and mutual respect in all our relationships.
Entrepreneurship
We are committed to new ideas and embrace personal accountability.
OUR FORMULATIONS
Our world-class alliance of chemists and formulators around the globe specialize in discovering the latest technologies and anticipating trends to create superior Clean skincare and extraordinary textures.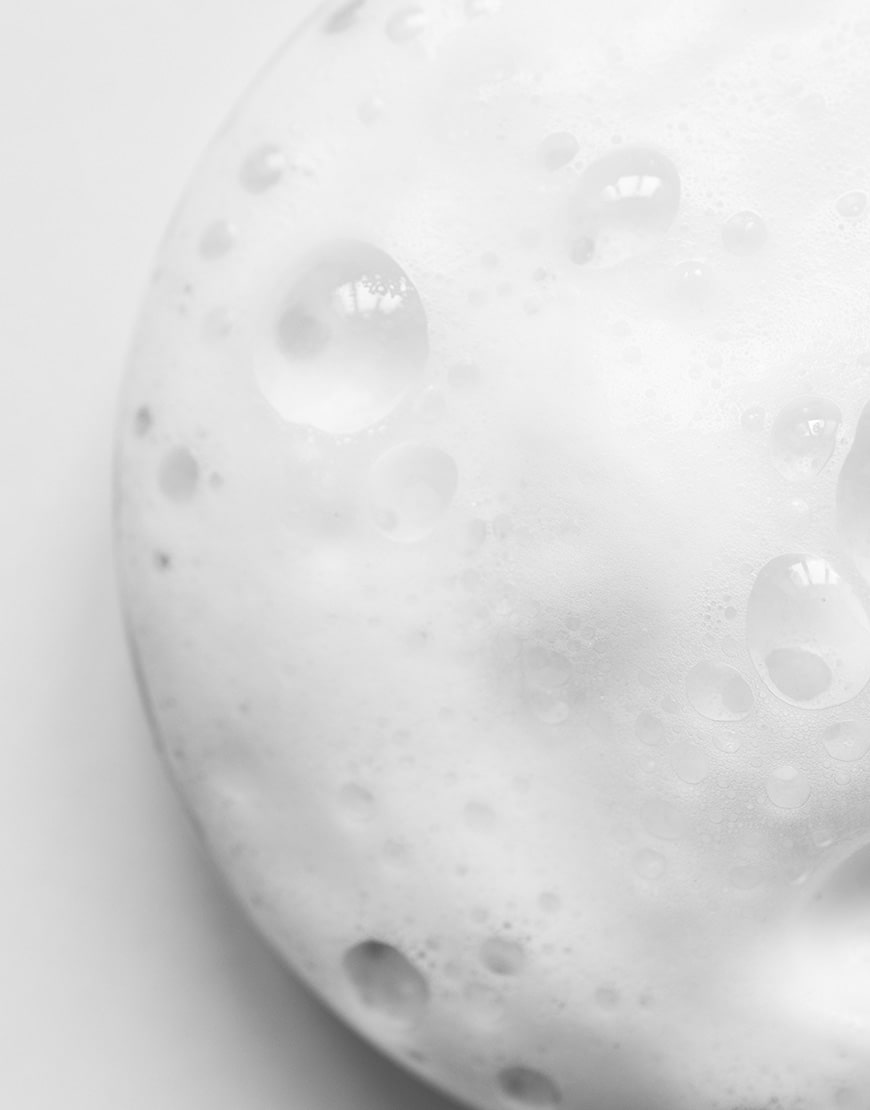 CLEANSERS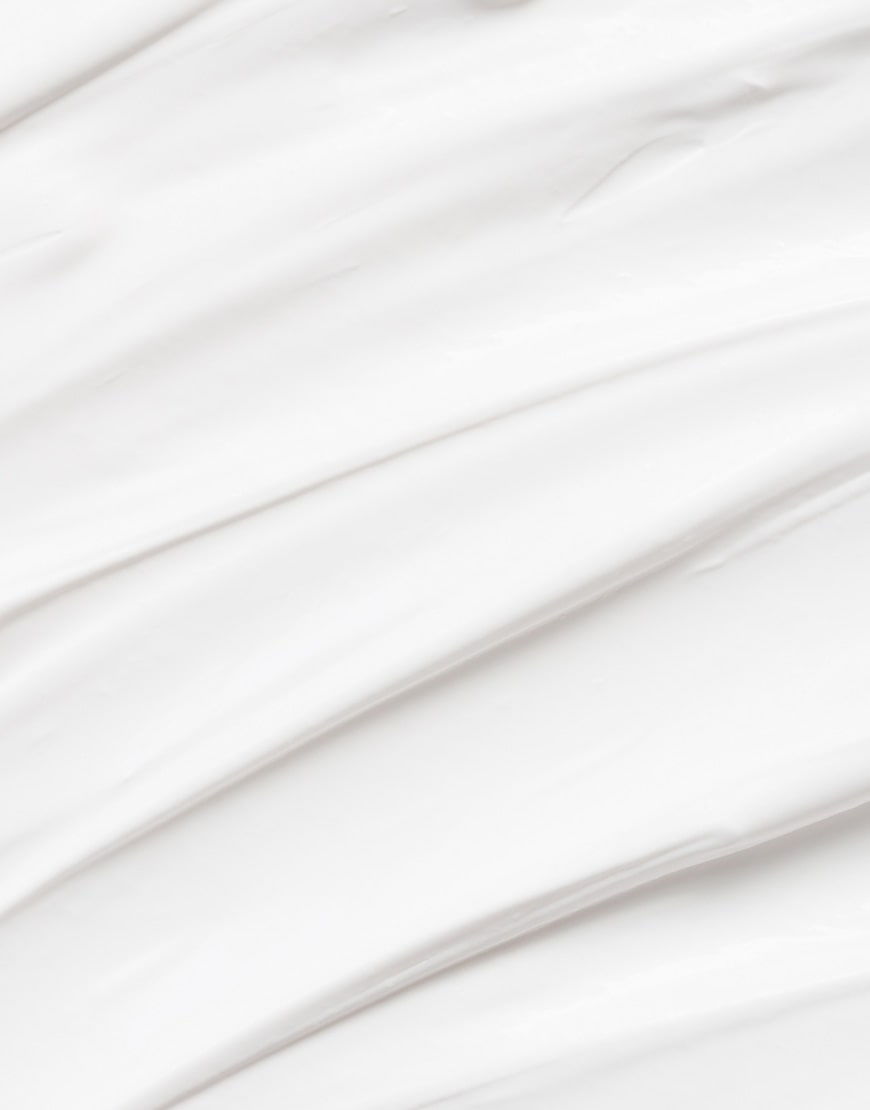 TREATMENTS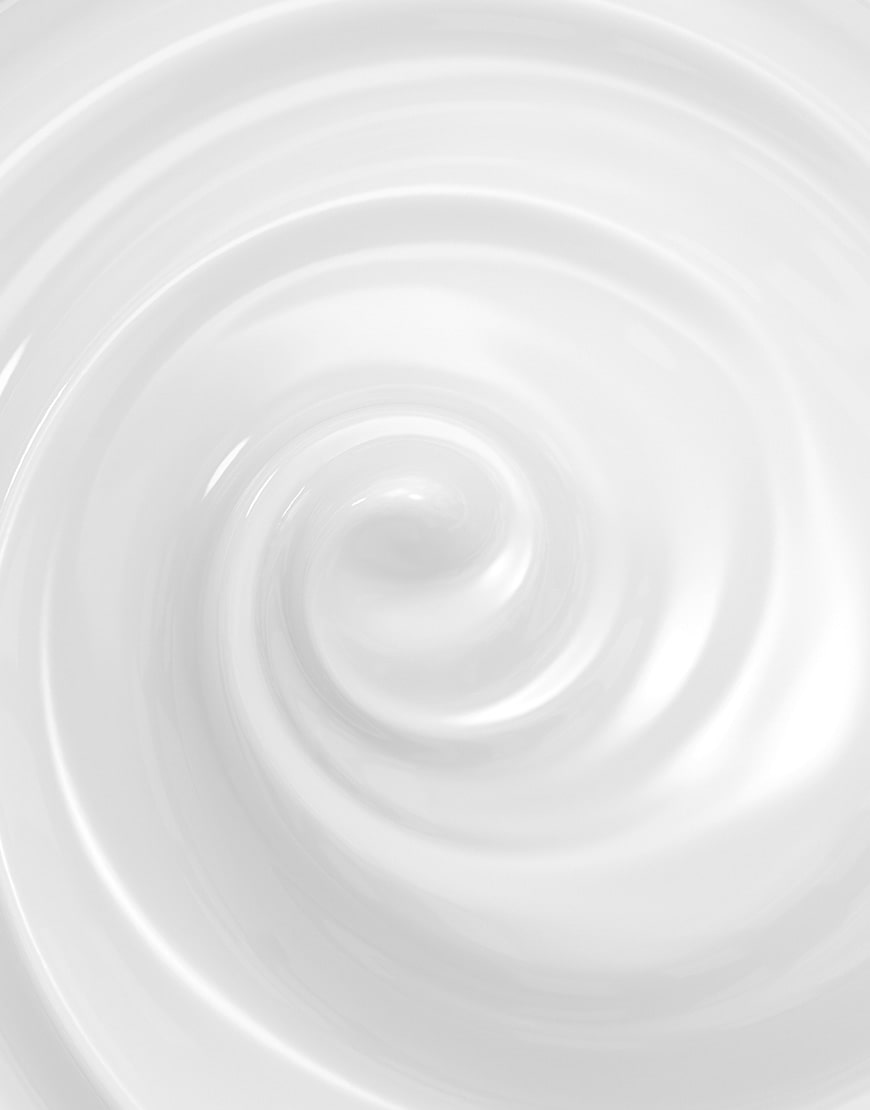 MOISTURIZERS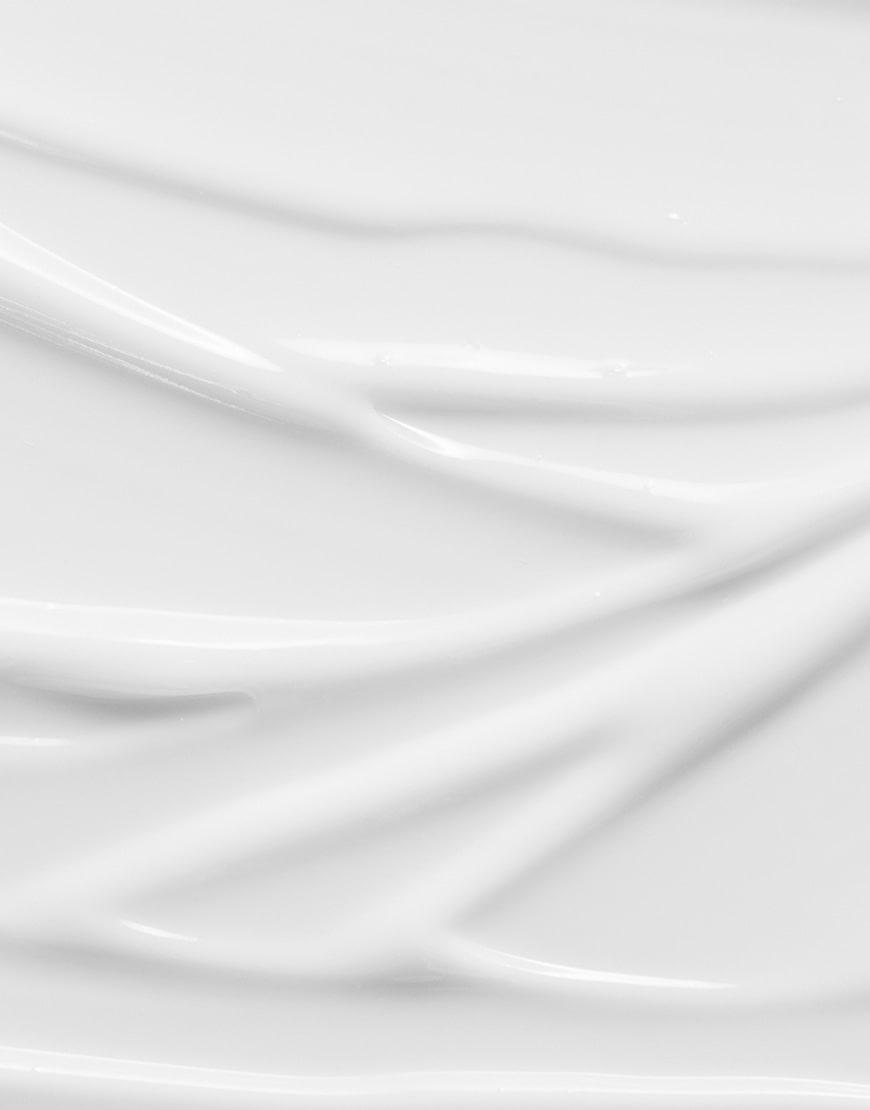 SUNSCREEN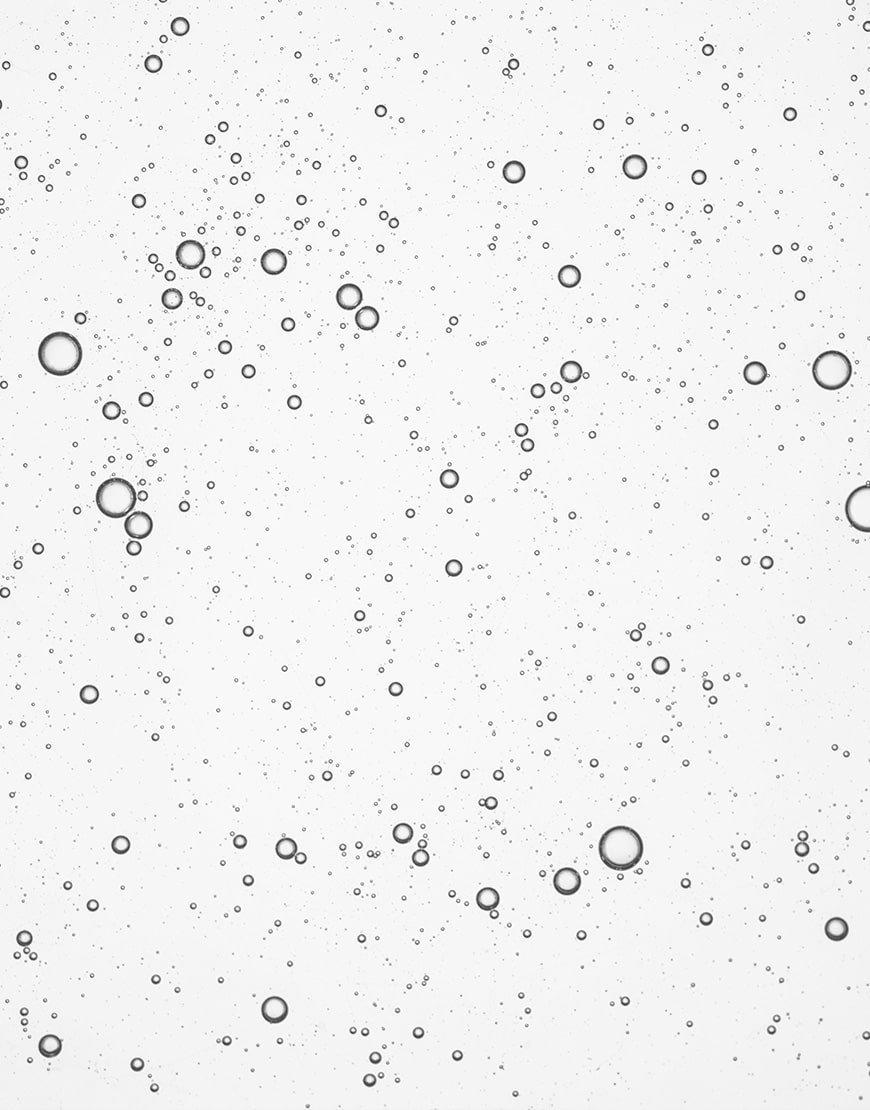 ANTIBACTERIAL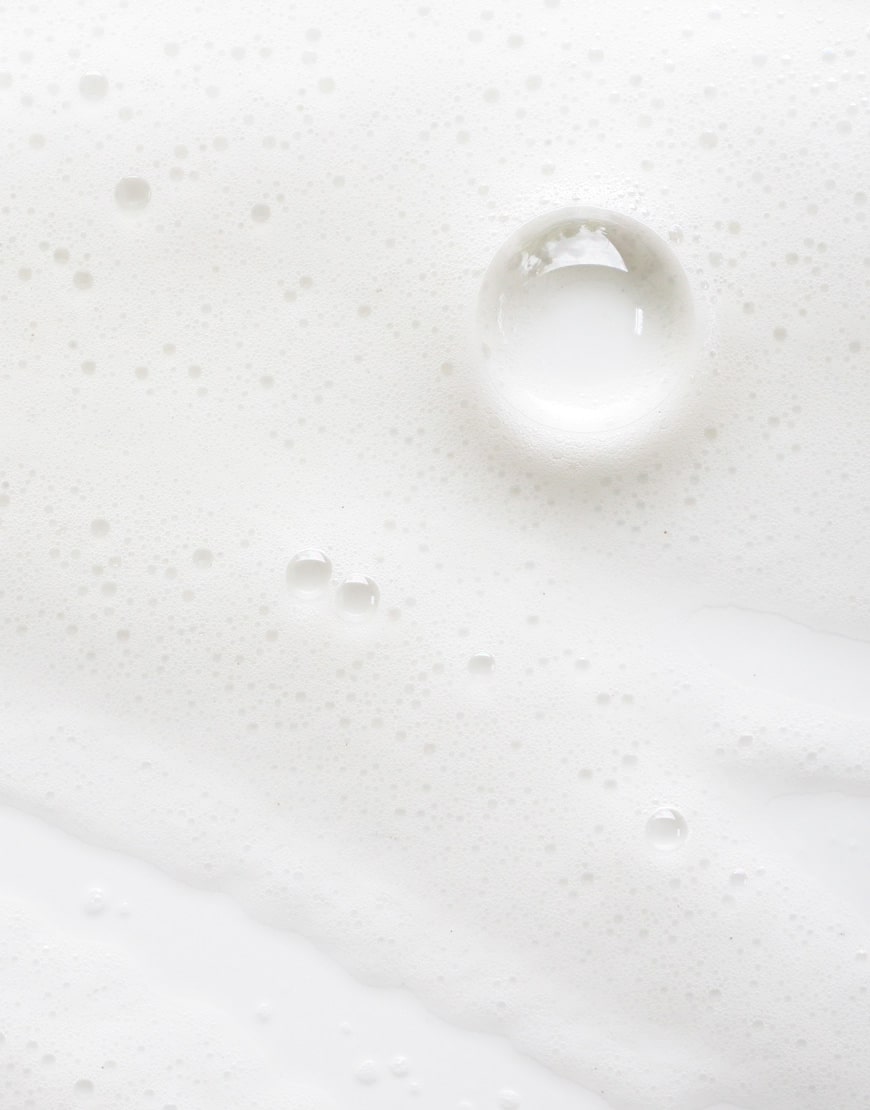 HAIR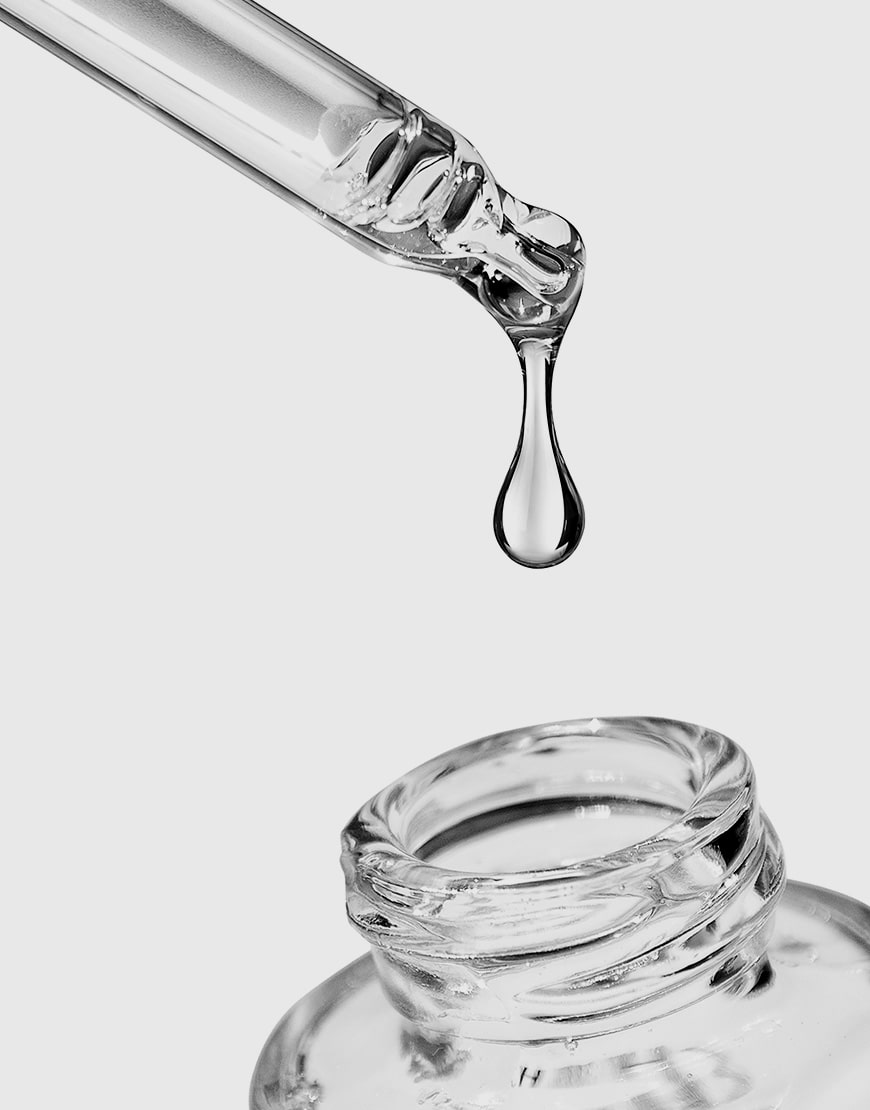 CBD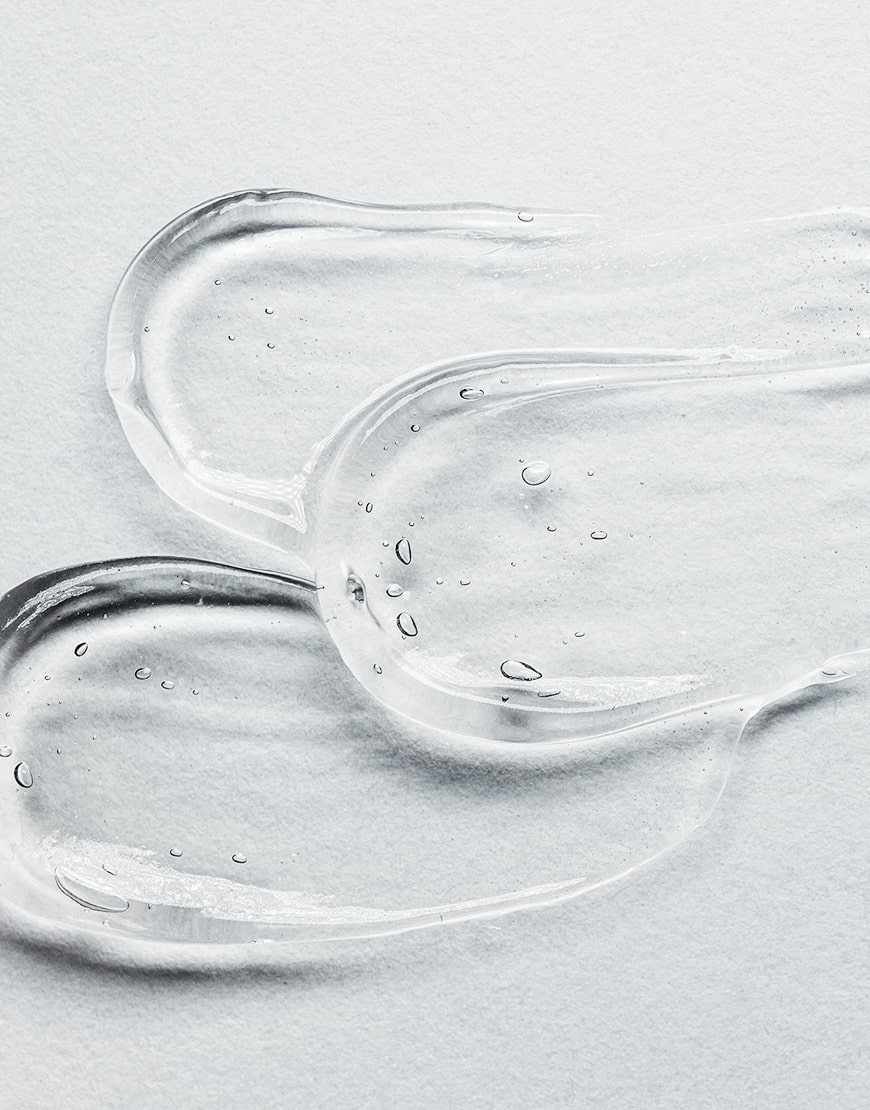 OTC
OTC is our strength
We are certified by the FDA for OTC for skincare, color and hair products.
"If you say you're going to eliminate fine lines and wrinkles, that claim—which alters the form and function and structure of the body—is a medical claim and, therefore, that product is considered a drug by the FDA. It has to be approved and regulated, and there's a long process to get through."
Rob Trow, CEO DermaConcepts, exclusive US distributor of Environ Skin Care
cGMP Facility
ISO
FDA Drug Establishment
FDA Drug Labeler
FDA Medical Device Establishment
NJ State Drug and Medical Device Establishment
NJ State Food and Cosmetic Establishment
Health Canada Registered
Gluten Free Certification
Halal Certification
USDA Organic
Eco-Cert®
Personal Care Products Council
TGA Registered (Australia)
PMDA (Japan FDA)